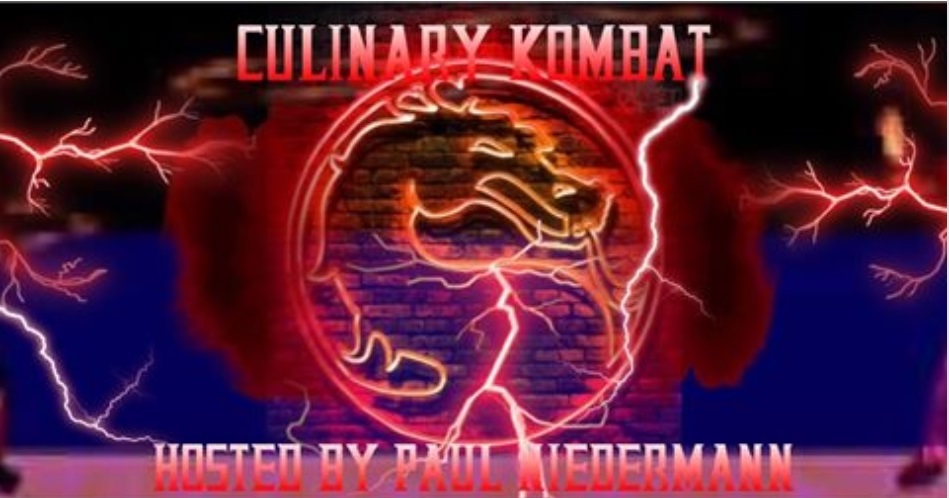 18 Oct

SALT7 Culinary Kombat Events Benefit Local Charity Milagro Center

Hell's Kitchen Winner and SALT7 Executive Chef Paul Niedermann is hosting weekly chef vs chef judged competitions. The SALT7 Culinary Kombat events benefit local charity Milagro Center. The kickoff was Thursday, September 5, 2019. The events will continue through November 7th.

Two chefs will battle it out weekly using surprise ingredients for the title of Culinary Supremacy. Guest judges will decide the winner of the event.

A $5 donation at the door gets you a complimentary cocktail with proceeds to benefit the The Milagro Center in Delray Beach.

The Milagro Center is a 501 (c)3 nonprofit organization whose mission is to ensure the social and academic success of underserved children and youth through cultural arts, living values, academic support and mentoring.

Thursday nights are also the weekly locals and business event, "Am I Cut Yet?".  Once you're off the clock, it's time to discover Delray's best kept secret. So now enjoy two great events on the same evening !

The Culinary Kombat weekly events will run for 9 weeks, every Thursday night through November 7th.

And don't forget Salt7 is the home of the best mac n cheese in Delray Beach and the best steaks on Atlantic Avenue. Just check out the 700 Google reviews to see for yourself.

And if you missed the Hells Kitchen Winners Dinner Event on August 1st, here's another chance to see more great chefs do their magic. How was that event you ask ?

Debra B. on Facebook said "This dinner was worth the almost 3 hour drive from Ft Myers in torrential rain. Thank you to all the chefs and staff"
Mark your calendar and don't miss the SALT7 Culinary Kombat events benefit local charity Milagro Center.
Every Thursday, September 5, 2019 – November 7, 2019 (9 PM – 12 AM) There will no event on October 31st Halloween.  event Thursday, October 24th
The last event will be held Thursday November 7th
For more info contact SALT7 at (561)-274-SALT (7258) or INFO@SALT7.COM